AdventSource is a co-sponsor of #OneTeamNAD Playbook 2020.
AdventSource is the official leadership resource center for the Seventh-day Adventist Church in North America. We partner with NAD departments and other ministry-focused organizations to develop, produce, and market targeted leadership resources and services to assist local congregations in fulfilling their mission. We also handle registration for ministry training events across the North American Division.
Click on the logos below for more ministry resources.
---
RECOMMENDED READING
To deepen your leadership development, #NADOneTeam Playbook recommends the following for your perusal:
• Canoeing The Mountains: Christian Leadership in Uncharted Territory
• Deep Calling: On Being & Growing Disciples
• Growing Young: 6 Strategies to Help Young People Discover and Love Your Church
Young Adult Ministry Resources
Growing Young Adventists Resources
NEXT STEPS: Adventist Millennial Research Empowering Young Adult Ministry
Momentum Youth Bible Study Series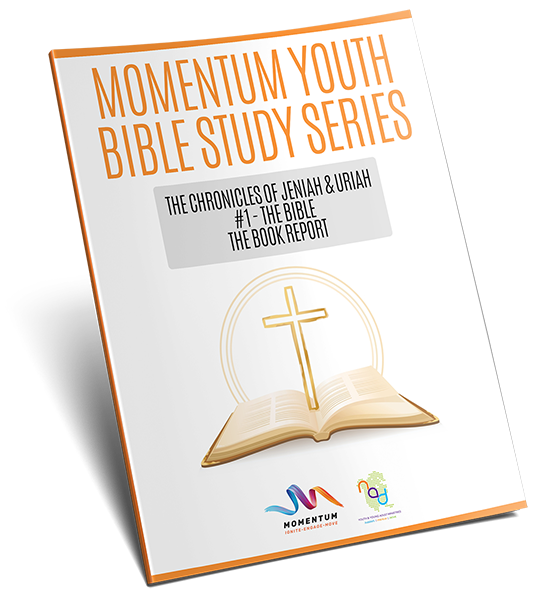 You can now download our new Momentum Youth Bible Study guides covering our 28 fundamental beliefs in a new and refreshing way geared towards youth. Each PDF lesson can be filled out using most PDF readers on your computer or smartphone.
You can download them here or order them online from AdventSource.
Mental Health Articles
Hi! We're Jon, Rachel, and Gary – the psychiatrist, writer, and pastor who worked together to bring you the articles in the NAD Mental Health Series. We're so glad you're taking the time to read this note, and we want to do everything we can to help you feel better.
Our mental health articles (View here online) are available completely free of charge. You can download the booklet pdfs to read at home or print online, browse the individual articles from each topic, or even download PDFs with printer marks for sending to a professional printing company. You can also order printed booklets from AdventSource.